Viking heliskiing pilots
Viking Heliskiing pilots are trained to the highest standards. They are multi-lingual and brilliant, with a vast knowledge of Iceland's spectacular nature. All pilots specialise in flying in the arctic environment, especially in Troll Peninsula. The safety and comfort of our customers are always their main priorities. Try to heliski/heliboarding with our pilots, and you will never forget this enjoyable experience.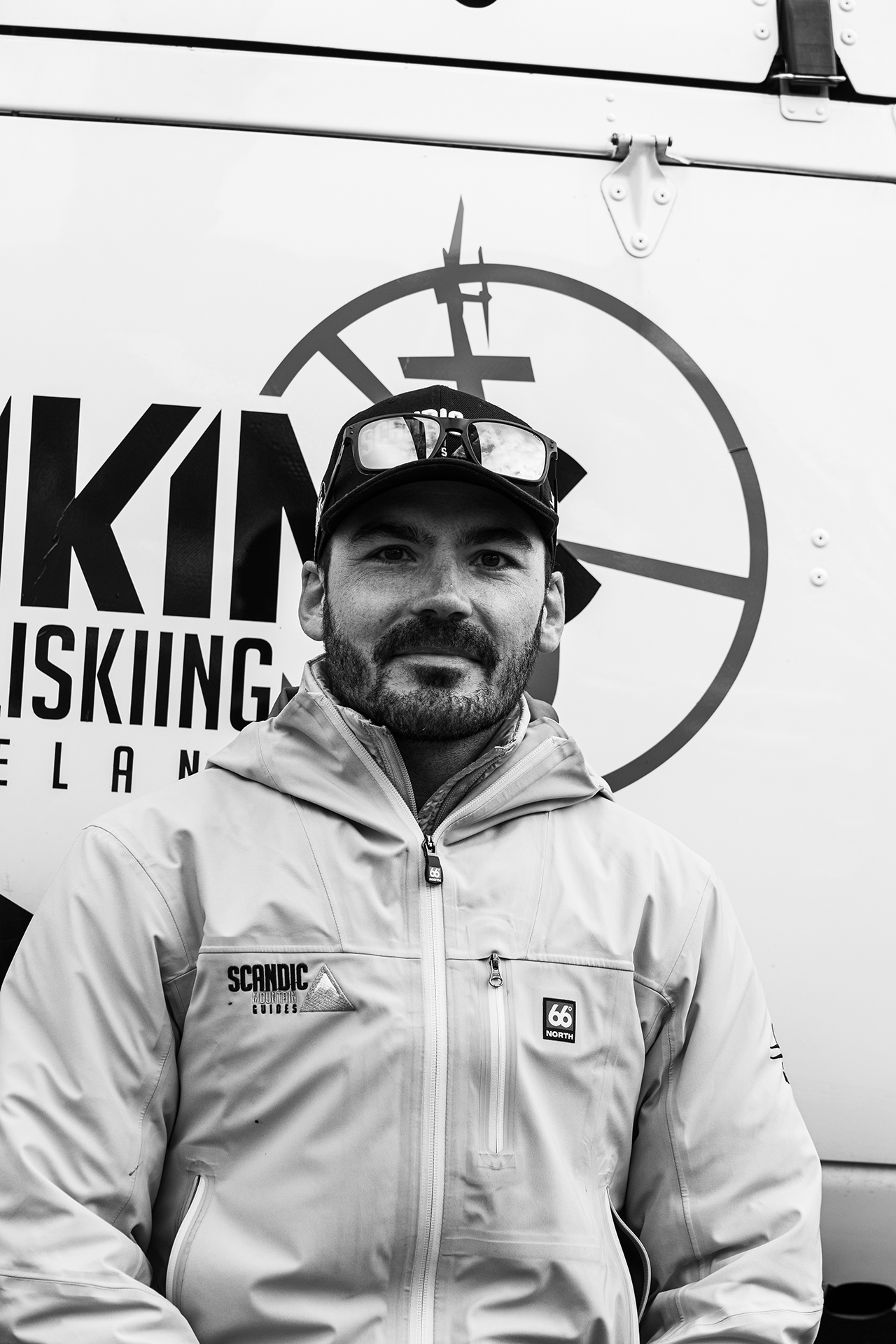 GABRIEL "Gabe"
Gabriel alias Gabe is a helicopter pilot born and raised in Zollikon, Switzerland.
He has been flying since 2012 and as a heliskiing pilot in Iceland for the last six seasons. Gabe has been a part of our crew since 2019. When he is not flying in Iceland, he flies in Greenland and Africa for mining support. Gabe is always up for some sauna time, and during the season, you can see him at yoga classes or running around Siglufjörður. Other activities he likes to do during his time off are fly fishing, swimming, travelling and dirt biking. As with each of our pilots, flying with Gabe is always a fun and epic experience!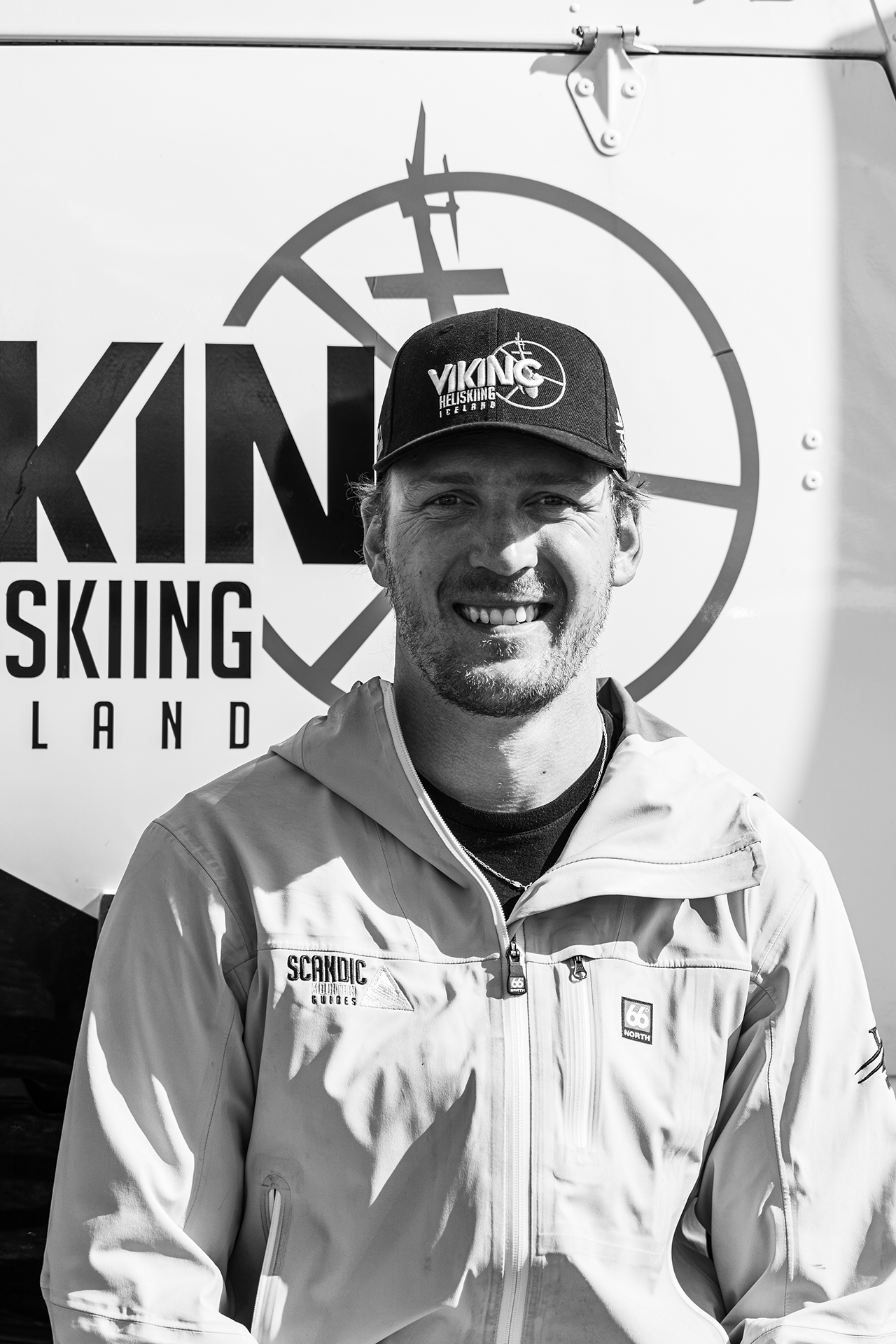 LUKAS
Lukas is our pilot from Saalfelden, Austria. He is a former professional skier, which also benefits his heliskiing flights – he knows the ski circuit from his own experience. He is the founder of the helicopter company SENNAIR.
Lukas loves everything that happens in the air and in the mountains. So it's not surprising that he developed a real passion for all kinds of flying – whether paragliding or with a helicopter. Off-season, Lukas also works on his farm – it can happen that he pays a visit to his animals on the mountain pasture with a helicopter.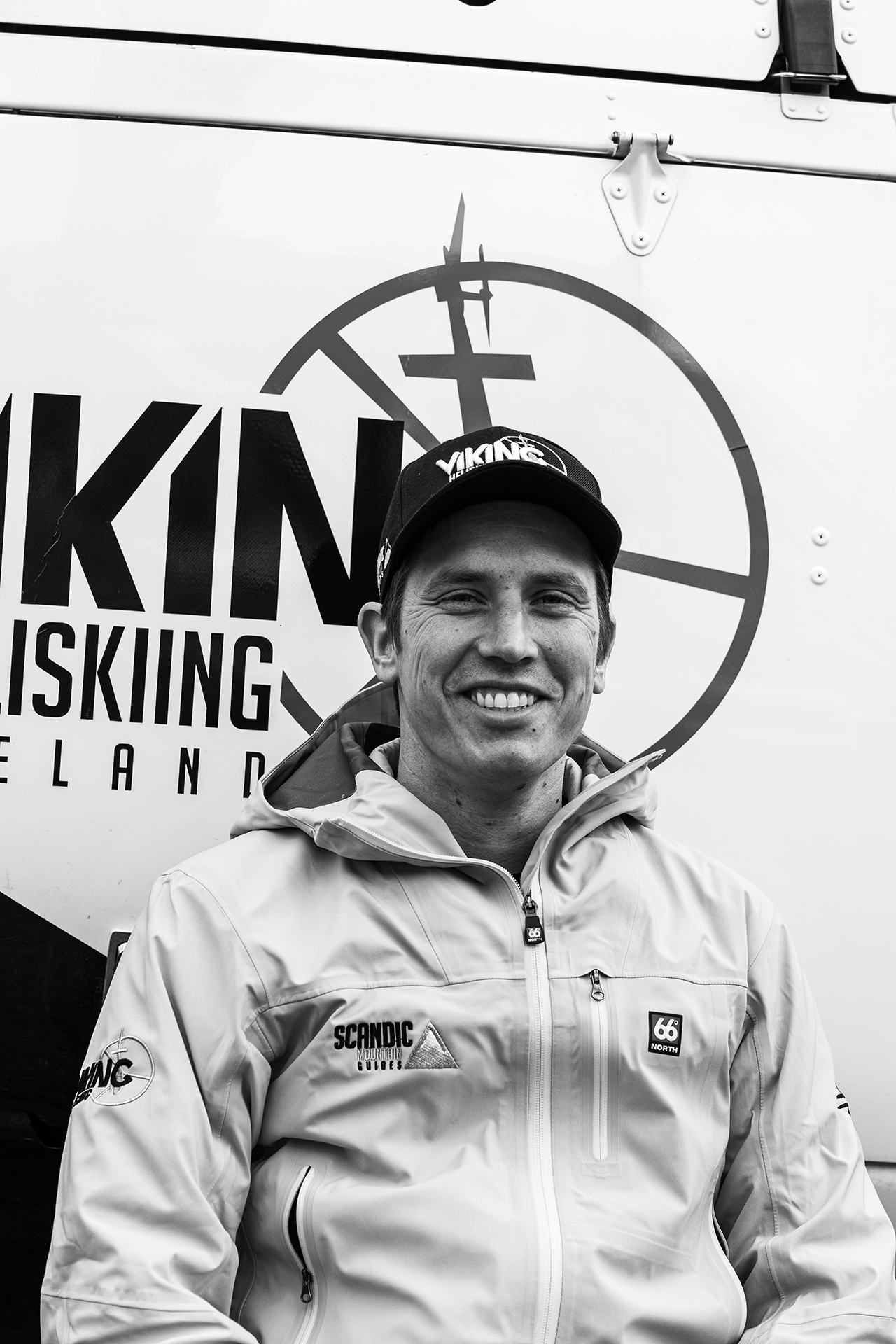 DAVID
David is our great pilot from Austria. Since he was a little boy, he was fascinated by everything that could fly, so in 2010, he decided to start his journey as a pilot.
His wife and two children are giving him full support and are always joining him in this adventurous lifestyle whenever possible.
Coming from the Alps and enjoying winter sports himself, he loves to work as a heliskiing pilot and calls it super fascinated. Off-season in Iceland, David flies mainly in Greenland.
HERMAN
Herman is the second founder of the helicopter company SENNAIR from Austria. Even as a small boy, Herman often enjoyed flying in a helicopter and dreamed of being a helicopter pilot. He realised this dream with drive, willpower and his partner Lukas, whom he met in 2013 during pilot training.
The determined Maishofener is fascinated by the boundless freedom – the feeling of standing above everything and the opportunity to get from one place to another easily and quickly and to experience unforgettable impressions.